People
Was this TV presenter fired because of her white hair?
Was this TV presenter fired because of her white hair?
TV journalist Lisa LaFlamme was recently fired from a major Canadian TV network, possibly in part because she let her gray hair grow out.
Can you get fired for your natural hair color? Lisa LaFlamme has been presenting the news on CTV News every day since 2011. Suffice to say, she occupied a prominent place in a large part of Canadian homes. This is why the announcement of her departure, which she commented on video on August 15, 2022 on Twitter as not being her choice but a "business decision", caused such a stir:
"I was taken aback and am still shocked and saddened by Bell Media's decision. At 58, I always thought I would have a lot more time to tell more stories that impact our daily lives. Instead, I leave CTV humbled by the people who trusted me to tell their story. »
TV presenter Lisa LaFlamme had stopped dyeing her white hair
The decision would date from June 2022 and would come from Bell Media, the company that owns the channel. According to The Globe and Mailthis 35-year-long contract with this television network would have been interrupted in particular because of the hair color that Lisa LaFlamme had recently displayed. Point of extravagant coloring in sight: the presenter has decided to stop dyeing her white hair during confinement, revealing superb naturally gray hair.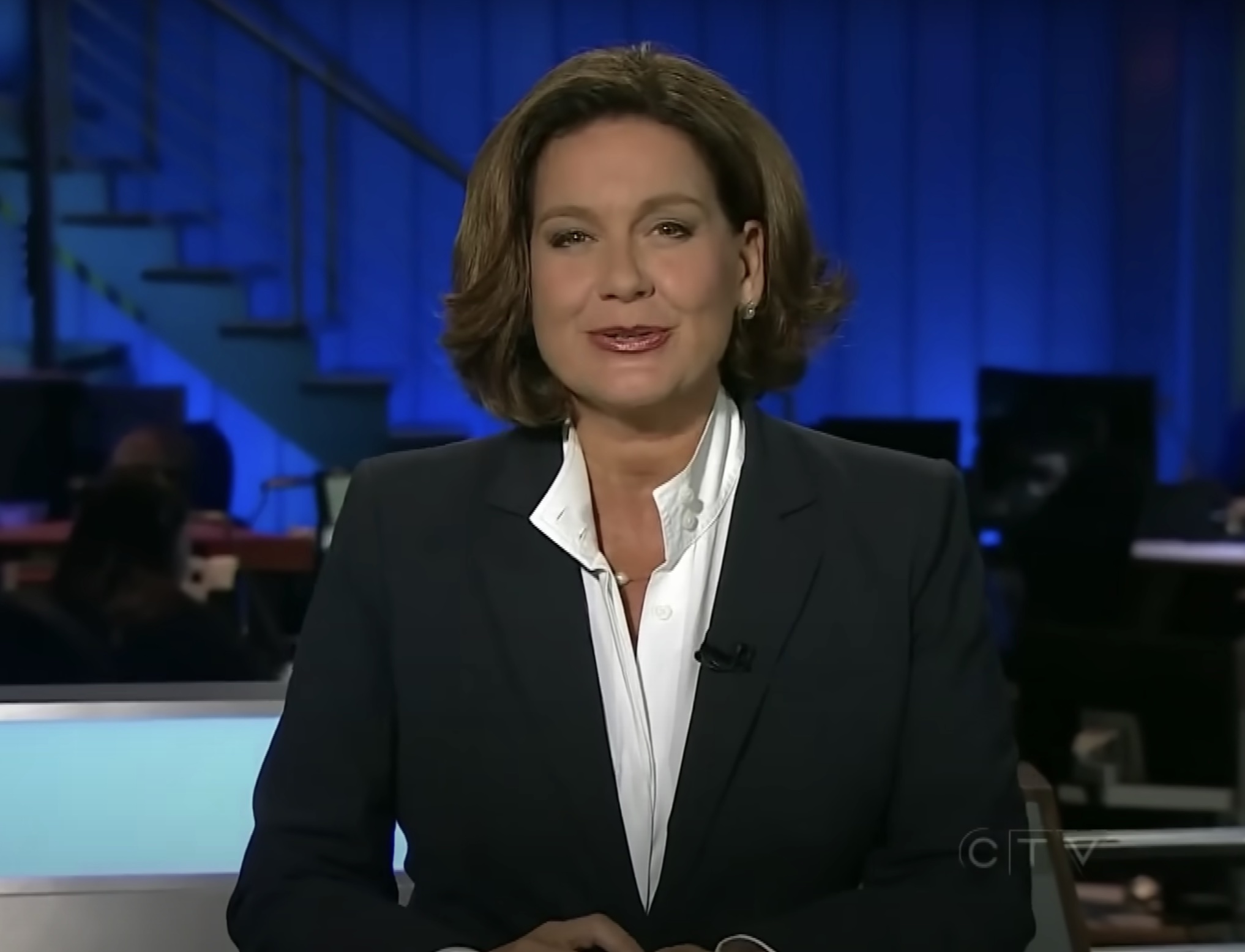 In 2020, Lisa LaFlamme was rightly making headlines for her decision to embrace white hair, receiving thousands of accolades across the country. Asked about this, the presenter explained that because of the pandemic, she had not been able to visit her colorist, and having to spray her roots every day to camouflage them ended up tiring her and seeming absurd to her. She experienced the end of this camouflage as a liberation.
"Who approved of the decision to let Lisa's hair turn gray?" »
These inspiring words make the sudden ousting of the reporter from CTV News even more incomprehensible. Other growing political tensions within the team are also believed to be involved. But Lisa LaFlamme's white hair would have precisely lit the fuse. According to the investigation of the Canadian media The Globe and Mail always, a high official of the chain would have asked, during an important meeting, who was the person who approved the presenter's decision to " let lisa's hair turn gray ". This question, which could be considered completely inappropriate, would have arisen a few days before the announcement of his dismissal.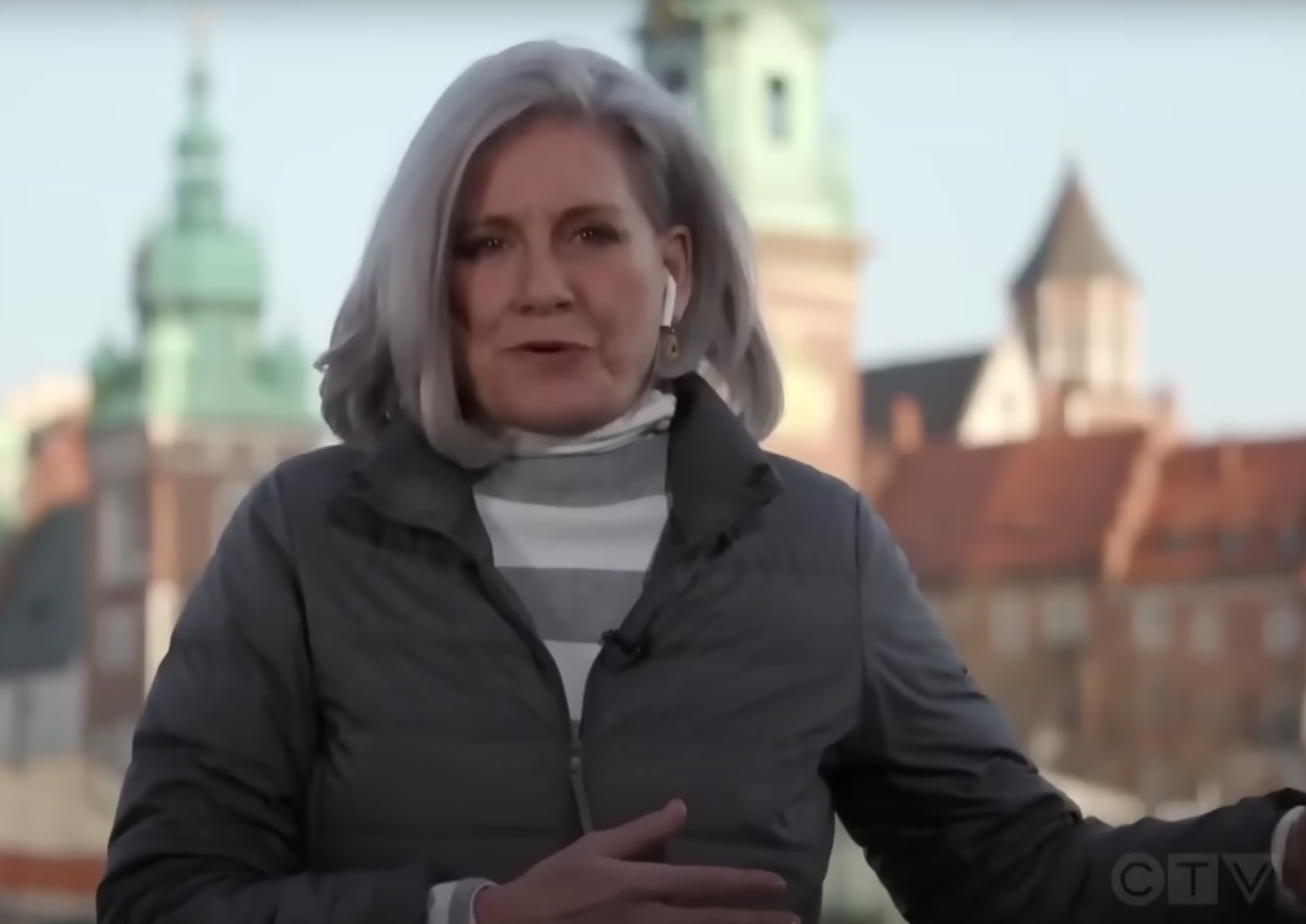 In the wake of the investigation, Bell Media has absolutely denied having dismissed the journalist because of her gray hair, while a wave of support for the presenter is expressed on social networks.
While it comes as no surprise to anyone to see male presenters assuming salt-and-pepper or even totally white hair, this story tells a lot about the aesthetic pressures women face. On or off the air, their bodies are never entirely theirs in a patriarchal society.
At the crossroads of sexism and ageism, do women have to hide to age?

Read also :

" What should I do ? Stop aging? » : Sarah Jessica Parker denounces ageism against women
Front page photo credit: Screen capture CTV News.
#presenter #fired #white #hair