Television
Netflix: the formula with advertising would arrive on November 1, in France too
Netflix: the formula with advertising would arrive on November 1, in France too
It is from November 1 that Netflix could launch its new subscription formula containing advertising. France would be among the first countries tested. From the sources of the wall street journal and of Variety agree on this November date. Initially, Netflix expected a launch in early 2023, then it became late 2022.
According to Varietythe service would like to pull the rug out from under Disney, which is planning its own advertising subscription offer — Disney+ Basic ($7.99/month) — for early December. France is cited among the first countries where Netflix will open hostilities, in addition to the United States, Canada, the United Kingdom and Germany.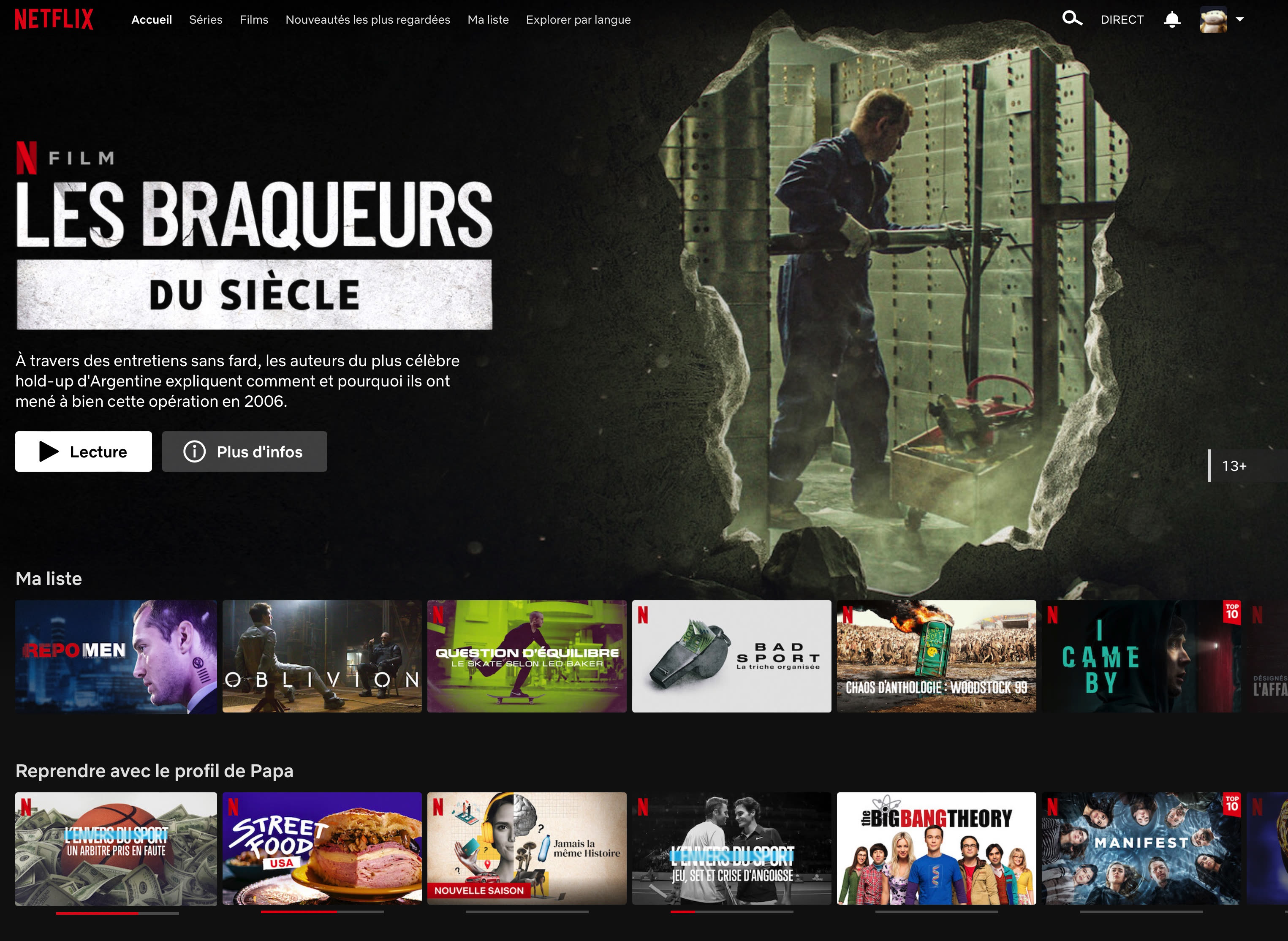 The price of this formula has not yet been officially revealed, but rumors have mentioned a range between $7 and $9. Knowing that the most popular formula – on which the news could be based, but without taking up all the characteristics – is sold for $15.49 (€13.49 in France).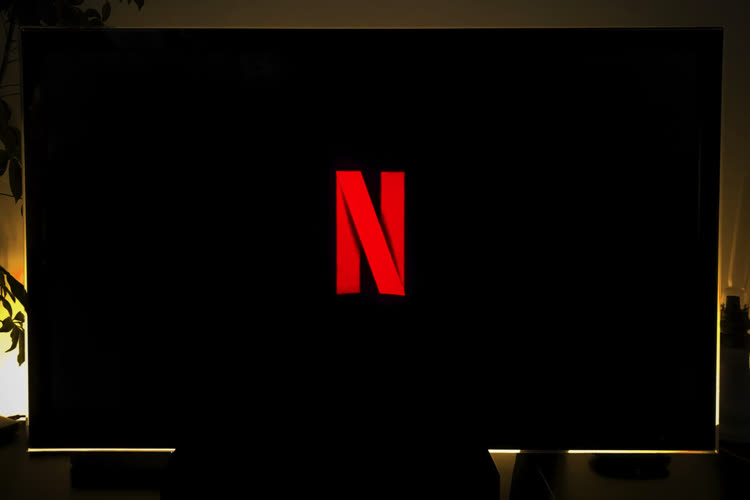 Netflix would sell its formula with ads under $10
The two sites also report on discussions still underway between the streaming service and advertisers ready to try the adventure, with the objective of signing the first contracts before September 30. Netflix would aim for 500,000 subscribers to this new offer by the end of this year. Two Snap executives have been hired to lead these efforts.
On a practical level, 15 to 30 second ads would be displayed before and during a series, for a total of about 4 minutes per time slot (compared to 18 to 23 minutes of ads per hour, as is common practice on the channels American cable). For films, the passage of these clips would occur only before the distribution of the content.
The frequency with which the same ad is seen would also be much lower than what is usually done: the same ad per hour, three times the same ad per day.
Targeting viewers would also be quite flexible to begin with. Advertisers could choose to reach people who watch the 10 most popular series of the moment, certain genres in particular (comedy, drama…) or subscribers at the level of a country, but not below (in the United States it could have been at a state level). Age, gender, viewing habits or time of day would not be used to calibrate these advertising interludes
#Netflix #formula #advertising #arrive #November #France