Health
Marche de la Santé 2022: generosity, prevention and sport with the CPAM in Jeuxey
Marche de la Santé 2022: generosity, prevention and sport with the CPAM in Jeuxey
September 01, 2022 by Francoise Fontanelle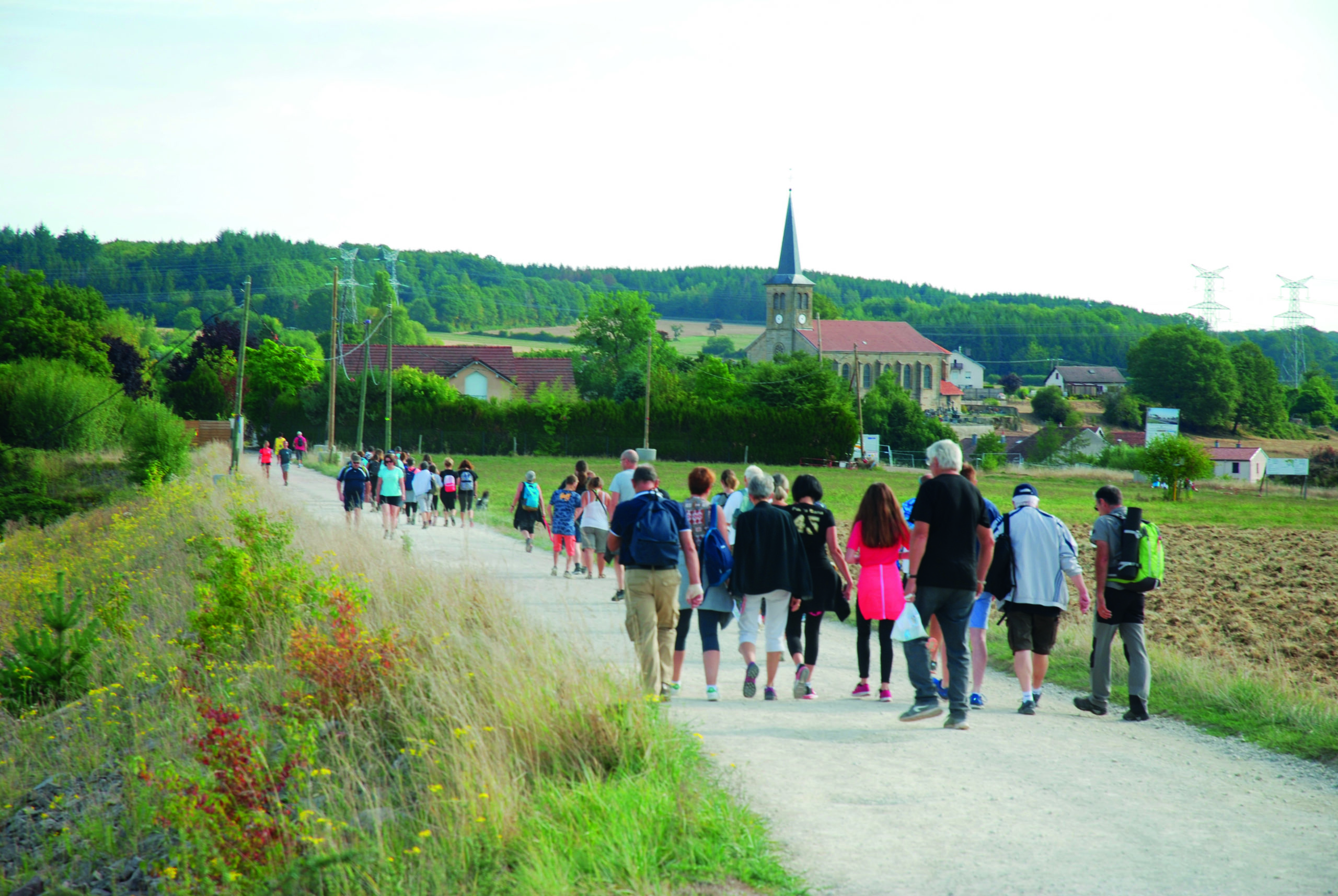 The Epinal-Jeuxey health walk will bring together several hundred participants on Sunday, September 4.
Walking helps to stay in good health, the Vosges Health Insurance reminds us of this during the Health Walk and invites you to meet this year in Jeuxey on Sunday 4 September. The opportunity for the general public to learn about health prevention and, more particularly for this edition,
on organ donation.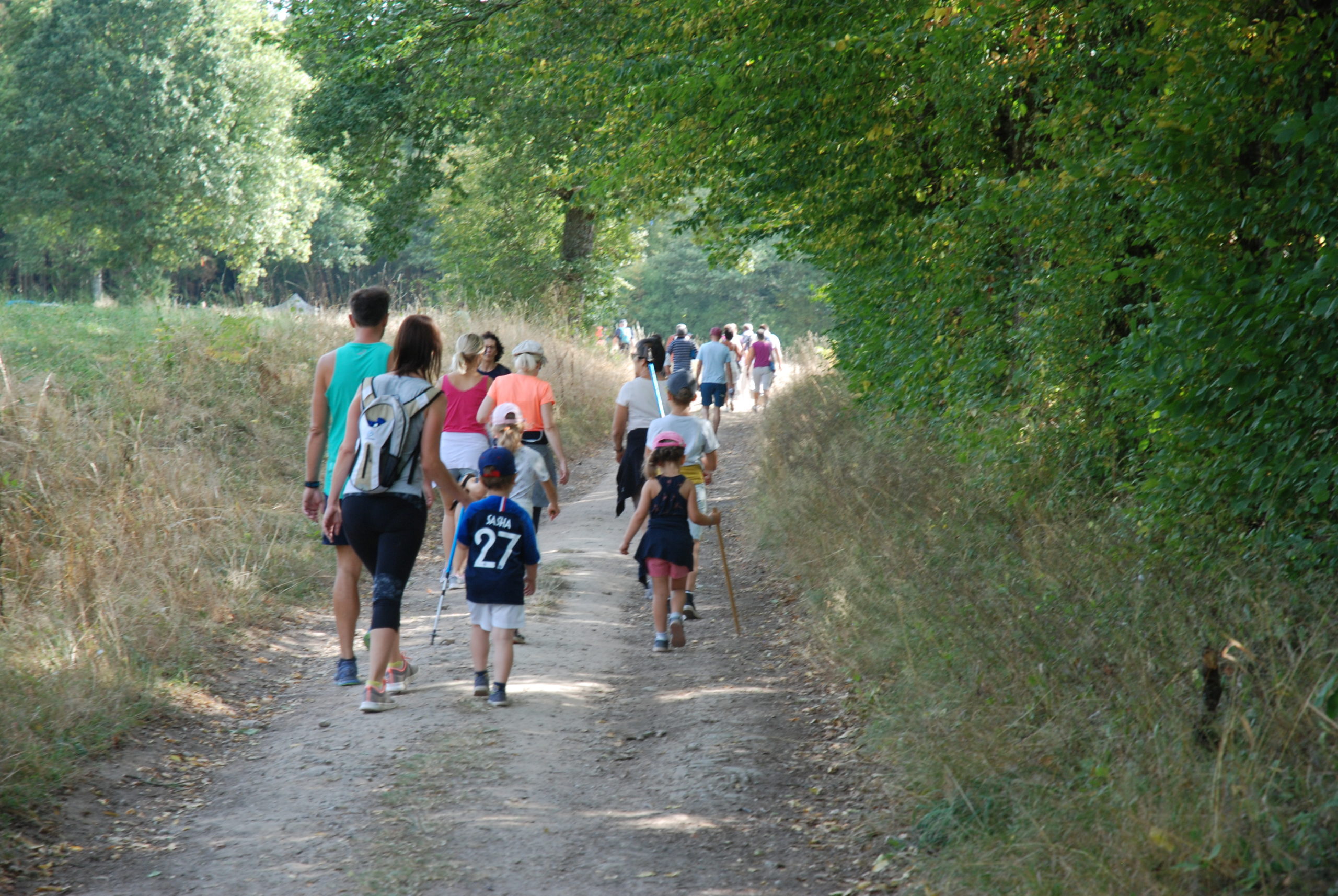 "30 minutes of brisk walking a day, without stopping, reduces the risk of cancer, Alzheimer's disease and cardiovascular disease by 40%. This is confirmed by epidemiological studies. So, to show loved ones that it's within their reach, or to reconnect with good habits while receiving health advice, two courses have been organised.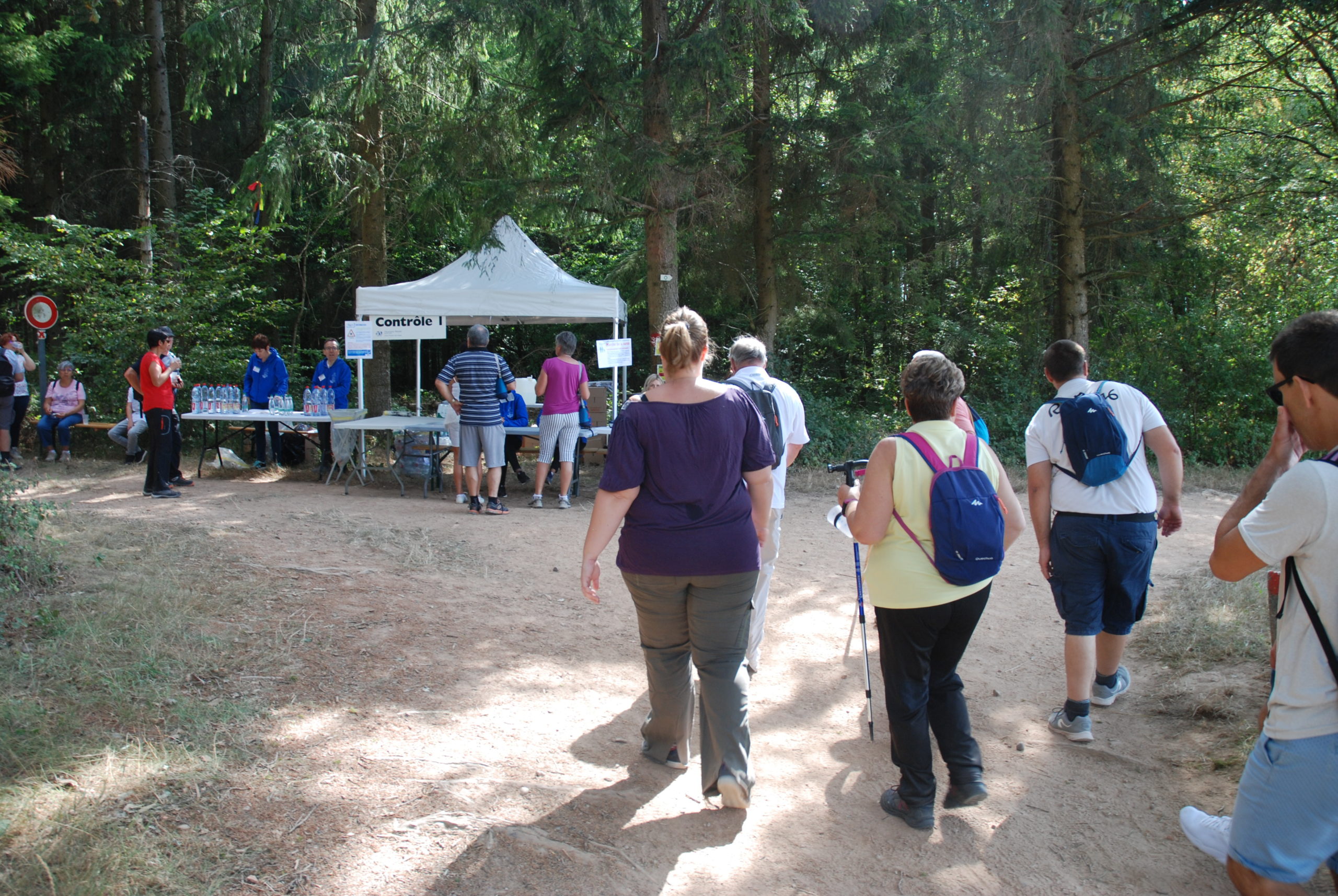 Walks of 6 and 12 km
Meet at the car park of the Carrefour Épinal – Jeuxey shopping center between 8:30 a.m. and 3 p.m. The 6 km course, marked in blueis a family route accessible to pushchairs equipped with large wheels. A pretty path leads to the village of Jeuxey, from where you can discover a rural landscape.
The 12 km course, marked in redsuggests that, after the first checkpoint, you extend the route along an alley of hundred-year-old oaks to the village of Deyvillers and continue through the forests of Vaudeville.
The end point of the two courses is located at the village hall of the town hall of Jeuxey where the Health Center will be installed this year. A tasting of seasonal products will reward walkers for their participation.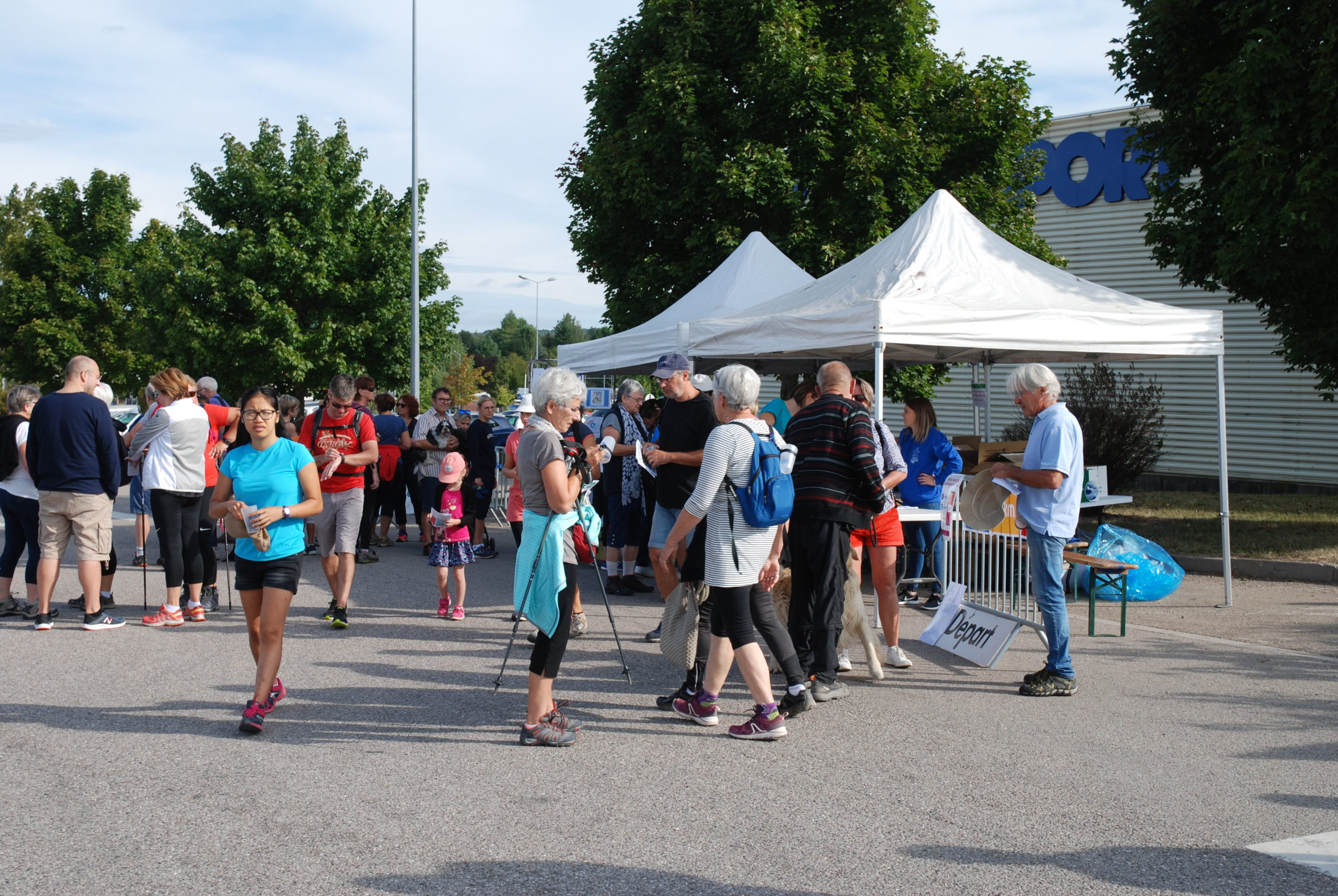 The activities of the Health Pole
Health, food and sports activities, walkers will be able to stock up on information and advice until 5 p.m., thanks to the many partners of the event.
For example, the Vosges Association of Health Networks will provide advice on how to maintain weight by opting for a balanced diet. Health actors and patient associations will present screening operations and offer information on kidney disease, cancer, diabetes, respiratory diseases, and even Parkinson's disease. The Épinal Blood Donor Association will come and raise participants' awareness of blood donation.
This year, it is the modalities of organ and tissue donation that will be highlighted. Donations that each year save many lives (see box opposite).
Oral prevention
Good practices prevent the formation of cavities but also the development of diseases. Although the M'T dents device offers regular screenings and 100% reimbursement to 3-24 year olds and pregnant women, 65% of them needed dental care in 2018. To raise awareness among 5 – 10 years, a treasure hunt will be offered to them. By answering questions at the Health Center stands, they will be able to obtain the secret code and access a nice surprise.
Health Walk 2022
Sunday, September 4, from 8:30 a.m. to 5 p.m.
Departure of the two circuits: car park of the Carrefour Épinal shopping center – Jeuxey
Theme of the 2022 edition: organ and tissue donation
We told you about it last June, on the occasion of National Organ and Tissue Donation Day, which allowed the CPAM des Vosges to launch its awareness campaign on the importance of giving choice to those around you.
6,000 transplants are performed each year in France, 39 Vosgiens benefited from it last year. But the rate of refusal to donate organs and tissues observed since January by the Center for the coordination of transplants of the Epinal hospital center, reached 40% against 25% in 2021 and 30% in 2020.
We can all be givers, but also receivers. Saying yes or no is up to everyone, but do we have all the information to decide? What is presumed consent? On what principles is the bioethics law based? What organs can be harvested? Is there an age limit to be a donor? By participating in the health walk, you will have answers to all these questions and will be able to talk about them around you.
#Marche #Santé #generosity #prevention #sport #CPAM #Jeuxey