Monkey pox: Vaccines already available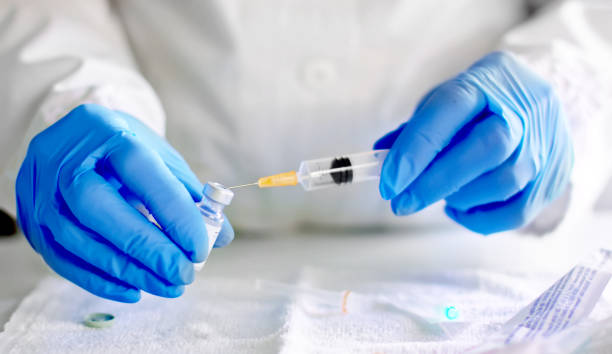 The Gaspésie and Îles region has close to fifty vaccines against monkeypox, ten of which have been administered to date.
Public health says it is ready to react with this disease, which first appeared in the Montreal area and has since spread to other regions of Quebec. No cases have been listed in Gaspésie les Îles to date.
Monkeypox is not a virus like COVID-19 that is easily transmitted. According to the acting director of public health, Ariane Courville, there must be close and prolonged contact with the infected person or with objects around him.
Symptoms of monkeypox normally appear within 5 to 7 days, but can be as long as 21 days after contact with someone who has the disease.
Ariane Courville mentions that vaccines are available and can fight the virus if people are inoculated quickly.
Public health states that monkeypox resolves on its own after 2 to 4 weeks and usually does not cause complications.
#Monkey #pox #Vaccines